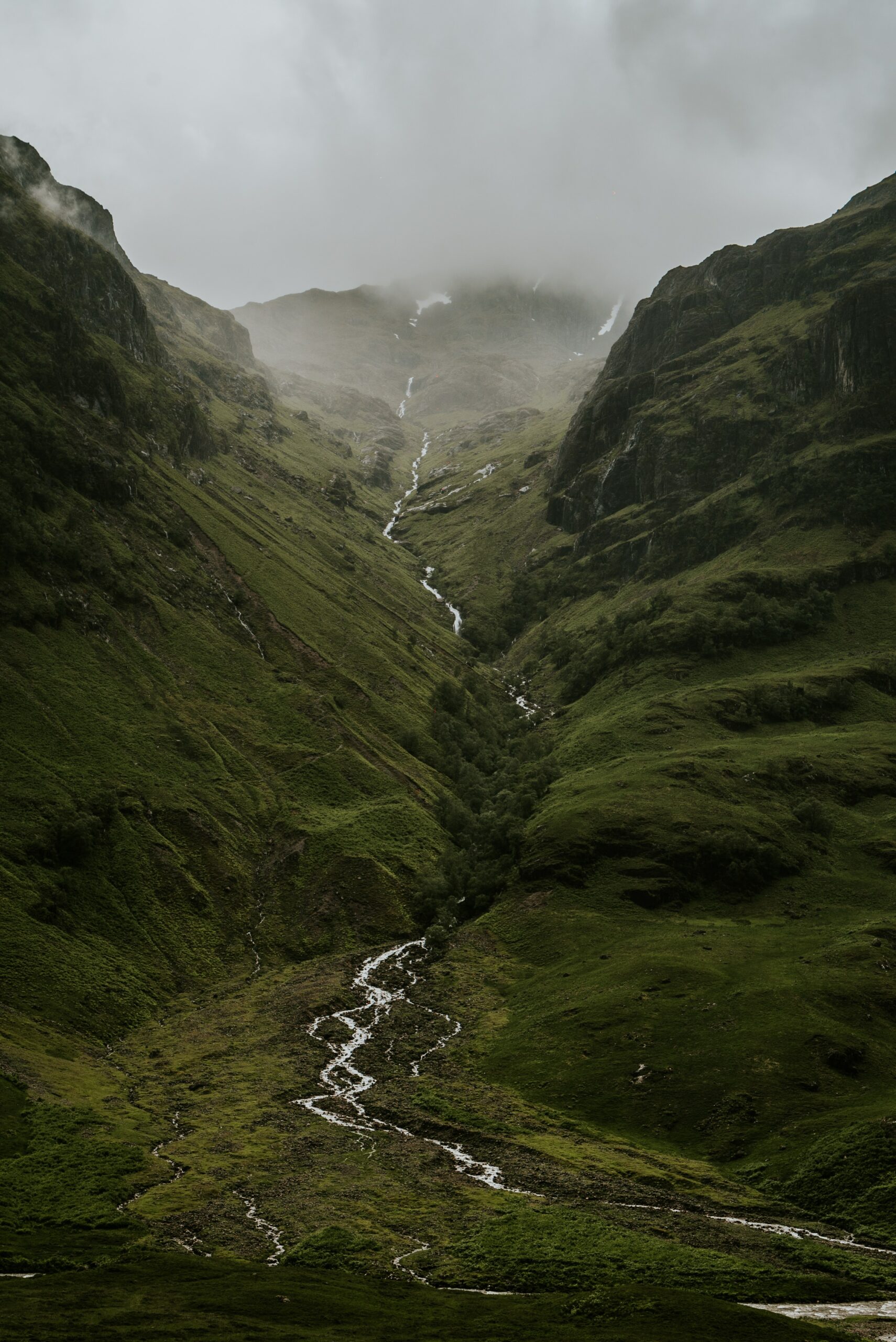 Cookie policy Authentiek Leiderschap
This page about our cookie policy was last edited on January 4 2023.
The use of cookies is essential for the service of the website of Authentiek Leiderschap. Therefore, we would like to inform you about the use of cookies by Authentiek Leiderschap.
What are cookies?
We use cookies on this website. Cookies are small, simple files which are added by your browser to your hard drive while loading the different pages of websites. The information saved in these files can be sent back to our servers on the next visit to our website for easier use.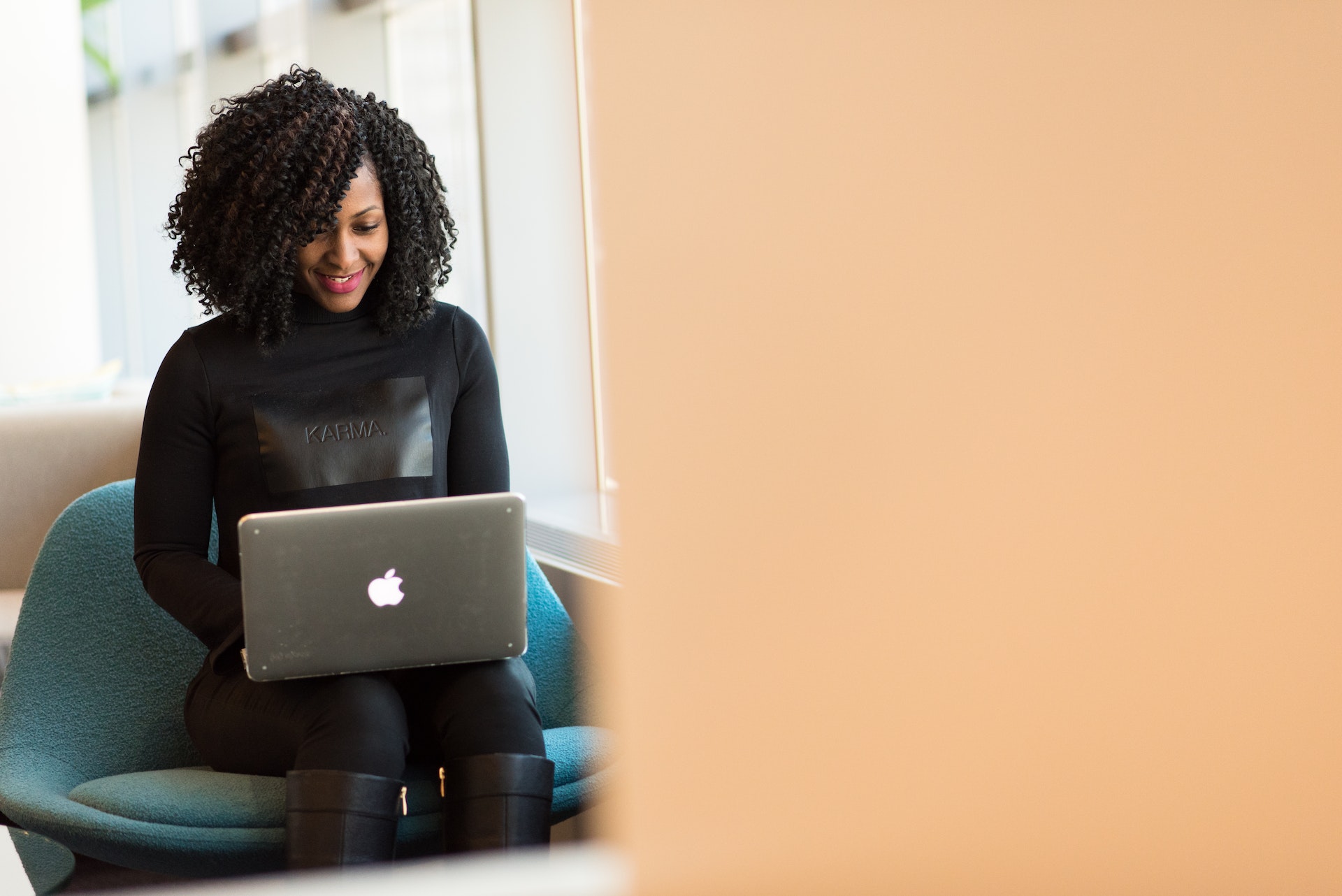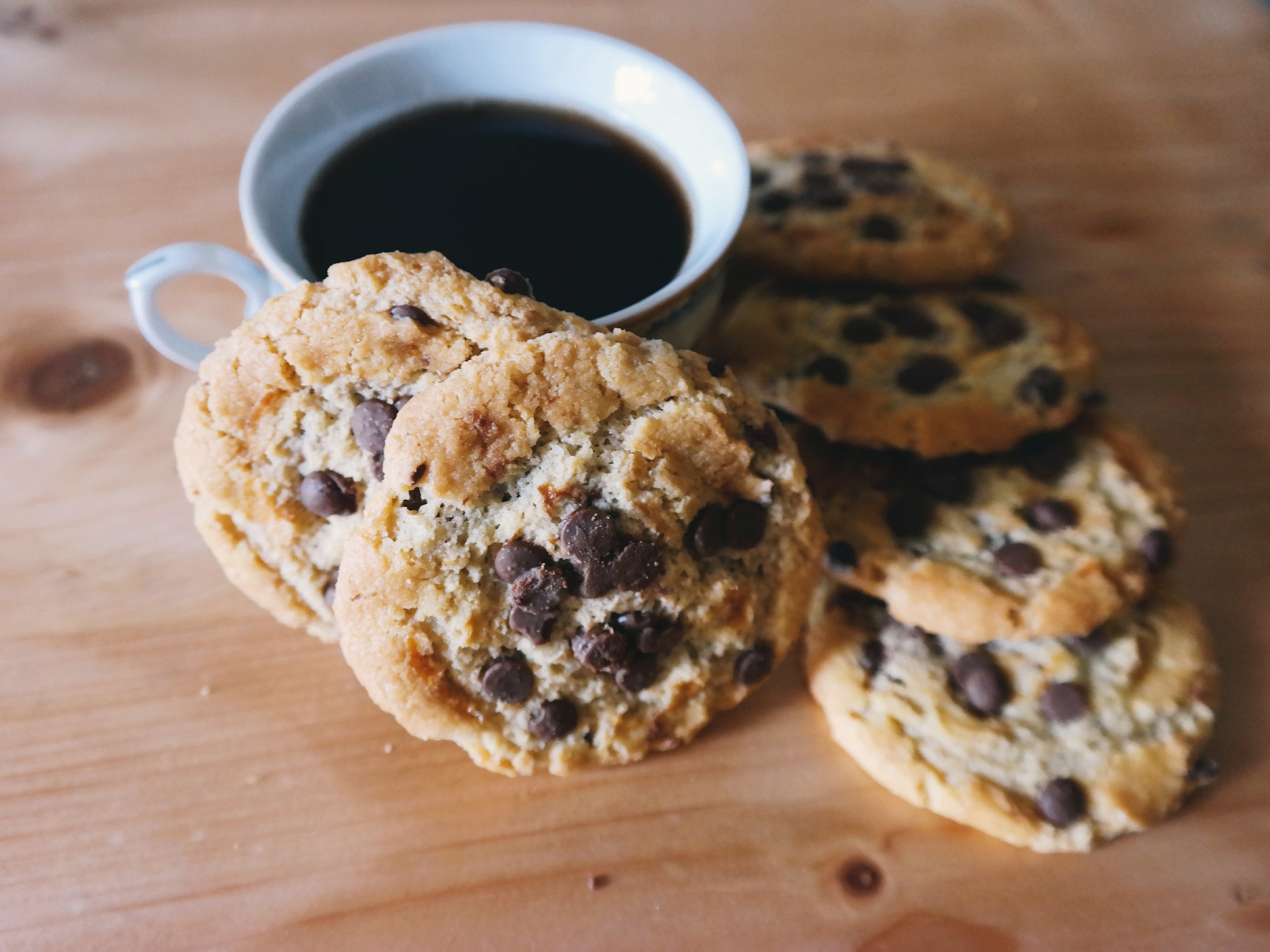 The website of Authentiek Leiderschap uses the following types of cookies:
Functional cookies
The sole purpose of these cookies is to allow the website to function properly. This allows us to improve your user experience.
Tracking cookies
Tracking cookies are placed on your device so that we can recognise your computer again whenever you revisit our website in the future. There are two different types of tracking cookies: session cookies and permanent cookies. Session cookies allow us to see what parts of the website you've visited on your device during your session. We can recognise your device using permanent cookies whenever you revisit our website.
Analytical cookies
Analytical cookies collect statistical data on the use of our website. For instance, how often a specific page is being visited or or where visitors spend the most time. This enables us to make the structure, navigation and content of the website as user-friendly as possible and optimize it for our visitors.
Social media cookies
Social media cookies allow you to share the publications on our website on social media. To make this work, we use social media cookies from multiple different social media companies.
Social media buttons
There are buttons on our website Authentiek Leiderschapto promote the website on LinkedIn, Facebook, Twitter and Instagram. These buttons work through a tiny bit of code provided by the social media companies themselves. Using this code, cookies are placed on your hard drive. To find out what these cookies do and what information they collect, you can visit the social media website for more details. Be aware that their policies change regularly. Authentiek Leiderschap has no influence over these cookies or policies.
Deleting cookies
If you don't want this website to add these files to your device, you can change your browser settings to get a notification before cookies are placed. You can also change these settings so that your browser immediately denies all third-party cookies. There is also an option to delete already placed cookies. Be aware that you must change these settings on each browser and device you use. The method of changing your settings differs with each browser. Please use the help function of your current browser if necessary.
More information?
If you wish to have more information in response to this cookie policy, you can always get in contact with us by mailing info@authentiekleiderschap.nl.