Leadership Development
Your organisation needs a new direction in leadership. For whatever reason. But how do you make sure that this leadership development will be successful? How do you ensure that all leaders will enthusiastically follow this leadership development? How will they take their new role and embrace it? With our Leadership Development programme, your leaders will gain a boost to get better results.
You should use the Leadership Development programme when:
You want your leaders and organisation to develop quicker and in a new direction
You want to increase the engagement of employees
A change in strategy or mission is either wanted or currently experienced
A merger or reorganisation has happened or will happen
People, you don't want to leave, are leaving your organisation
With years of experience and a proven record, the leadership specialists of Authentic Leadership will be able to realise durable and successful leadership development within your organisation.
Everything depends on the preparation and mindset of the leaders of your organisation. When necessity, motivation and commitment are present, a successful behavioural change will be the logical outcome.
Tell me more
What you will achieve because of Leadership Development
When you ensure constant leadership development in your organisation, you'll experience that your leaders will constantly innovate and improve. A new pattern of behaviour arises, progress will become measurable, and your leaders will create the desired changes. Because original restrictive leadership patterns have been identified, the leaders won't relapse into previous behaviour. Instead, they will approach each other more often and, and give each other feedback. The organisation will, in turn, follow the same behavioural patterns automatically.
Most people react through fear (trying to overcome something) and creation (to desire something). Fear will give a short-term output and is quickly realised (the same old familiar things). However, creation provides long term result and growth – but it takes longer and requires much more effort. With the Leadership Development programme, you can put your leaders into creation mode.
"More engagement, more cooperation,
better results. Also, in your organisation."
The results of Leadership Development by Authentic Leadership
Leaders will develop themselves systematically and quicker into the desired direction
The mission of the organisation becomes more apparent and is aimed at daily
Role model behaviour becomes apparent; the leaders inhibit this behaviour
Restrictive behavioural patterns have been talked about and are being addressed
Mutual trust and commitment have increased
The problem-solving skills of leaders have improved
Preferred behaviour has been included in the standard HR tools (assessment criteria, et cetera)
"The only measurable journey I have come across where leaders do continue to hold each other accountable."
This is how the Leadership Development programme works
We will get to the core of the problem together with you and your team of leaders. With our experience, we know how to create a safe space to do this in. We inspire and think in chances and solutions. Our proven method consists of measuring tools that measure the programme's results. The first change in behaviour within the organisation can already be noticed after the first step of the programme. Inspiring (role model) behaviour by the leadership can be seen within the first three months after starting the programme.
Every organisation is unique. That is why our approach is tailored to you. However, our methods have a common thread, ensuring that the participants have a clear grip on the programme.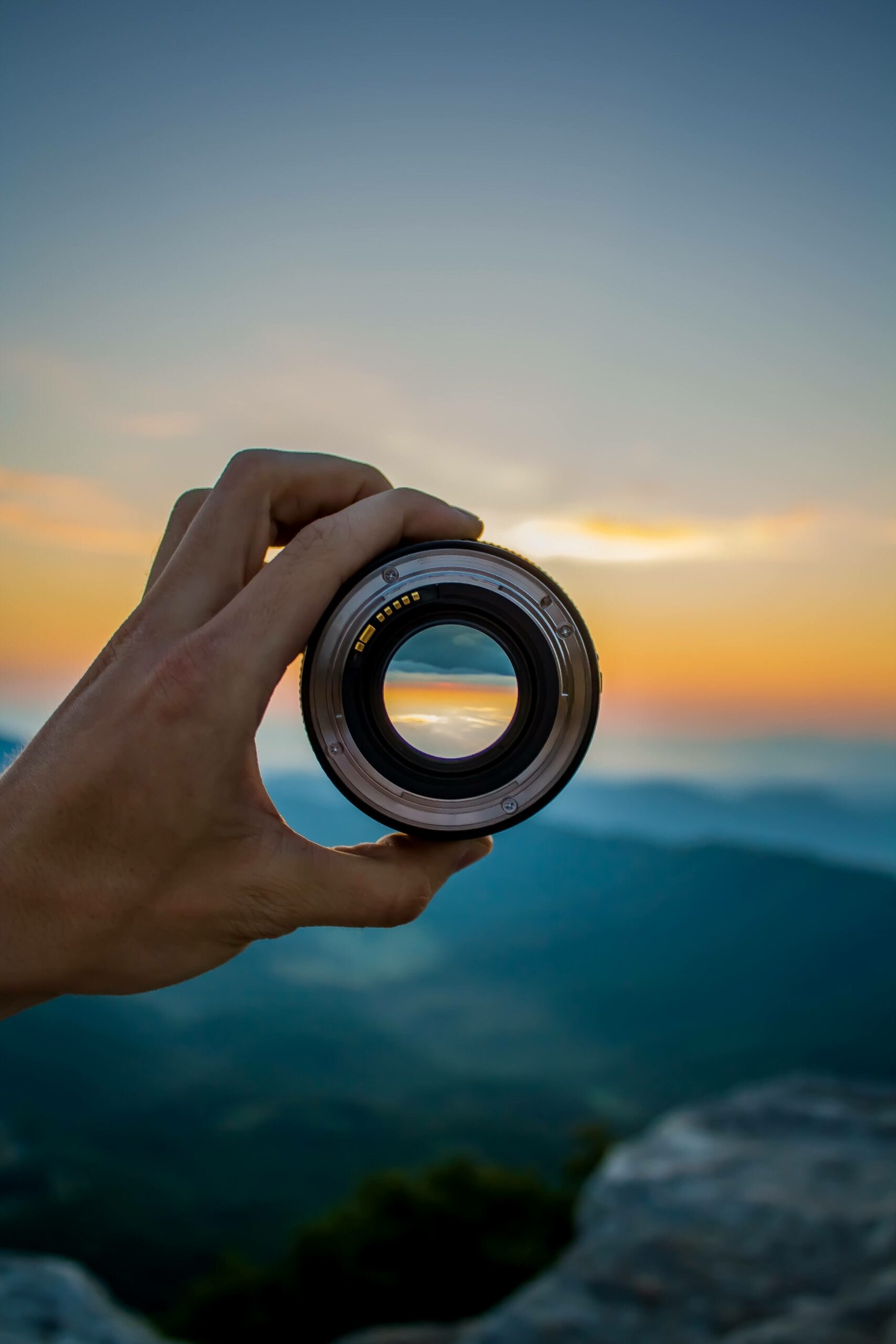 What has this programme done for others:
"The only leadership programme I have experienced that has really made a change. You go to the core, that's why change is happening. The depth and content of the programme is very good"
CEO Business Service Organisation
What has this programme done for others:
"Authentic Leadership makes you conscious that things really start with yourself. And that is you act with authenticity; you will invite others to do that too."
Willem
The six steps of Leadership Development
To kick off the programme, an inspiring session for leadership is organised. During this session, we will bring up fear-driven and creation-driven behaviour. A sense of connectedness and enthusiasm is created for the Leadership Development programme.
Subsequently, a session is organised with a cross-section of employees who provide constructive and critical feedback related to how current leadership restricts and inspires them.
After the kick-off phase, a top-down rollout will happen for every team or group of leaders.
During the individual intakes, hidden potential (creation) and barriers (fears) will arise. These intakes aim to map out where the chances of growth lie for each individual, the team and the organisation.
Having completed the individual intakes, we will work with the entire team. During the first team session:
The unleashed potential will be connected
We'll create clear solutions for the barriers
Everybody will learn about the core of the Leadership Development programme and the philosophy of Authentic Leadership
The goal of this step is to get people to help each other to show the preferred behavioural changes.
During a second team session, we secure the steps we've made already and create a snowball effect. The goal is to get the entire team to inhibit the preferred behaviour towards their own team and the whole organisation. By doing this, the preferred leadership becomes even more visible.
Leadership development will never stop. This can and should be facilitated by the organisation. Internal facilitators will take over the role of the advisers of Authentic Leadership and continue to guide any further roll-out of the programme. By doing this, we further secure the results of this programme.
Using our methods, your organisation's engagement scores will improve, and so will your leaders' effectiveness. This will be noticeable from the measurements and results.
The people behind Authentic Leadership
The Authentic Leadership method is characterised by a no-nonsense approach.
Our mission? Making you even more high performing and fulfilled. By taking control of your life.
The methodology behind this training is applicable at home and in the workplace. We believe in the snowball effect on the people in your environment. We have seen this happen for years during and it makes us very happy too.